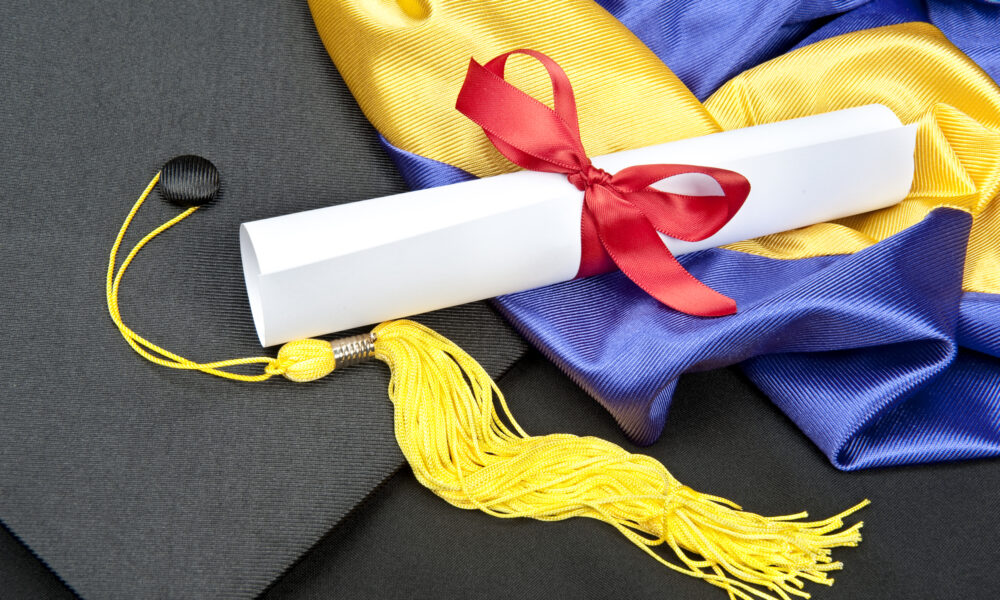 In addition to her thriving consulting practice, Jane utilizes her healthcare finance advising and communications skills in the academic world, as Assistant Teaching Professor at the Edward J. Bloustein School of Planning and Public Policy at Rutgers, The State University of New Jersey. Her courses — including Financial Aspects of Health Administration, Population Health, and Financial Accounting for Managers — are student favorites, fulfilling Rutgers core requirements for undergraduate and graduate degrees in Health Administration.
Jane has also created an "industry to academia pipeline," bringing healthcare finance leaders to speak in her classroom, and helping her students secure internships and jobs in the healthcare industry.
How Does Jane's Teaching Experience Benefit Your Physician Practice?
The insights and expertise Jane has acquired in her academic work bring a direct benefit to the physician practices she advises. Many healthcare finance consultants see the industry through a single, narrow lens. Often, they are management consultants with a general background, or practitioners who work in other areas of finance, or other industries.
But Jane's unusual blend of academic and business experience has given her a "triple threat" perspective. The strategies, resources, and advice that she offers to physician practices are informed by the knowledge and expertise she has gained as:
A proven and respected industry consultant;
A former hospital system CFO; and
A veteran of academia, who's well versed in the latest thought leadership and practice.
From "Academia" to "Business," HealthCare Finance Advisors Speaks Your Language
From the classroom to the boardroom, Jane has honed a uniquely effective communications style that is an asset to her physician practice clients. She is equally at ease explaining complex financial concepts to undergrads, board members, or nursing leaders—and her ability to educate any audience is invaluable when tough decisions need to be made.
To educate your physician practice on matters related to fiscal health, contact HealthCare Finance Advisors.
Professor Kaye brings the real world of healthcare finance into her classroom, delivering a relevant, hands-on experience that engages and challenges her students.
Susan Krum, Au.D., Assistant Teaching Professor, Rutgers University