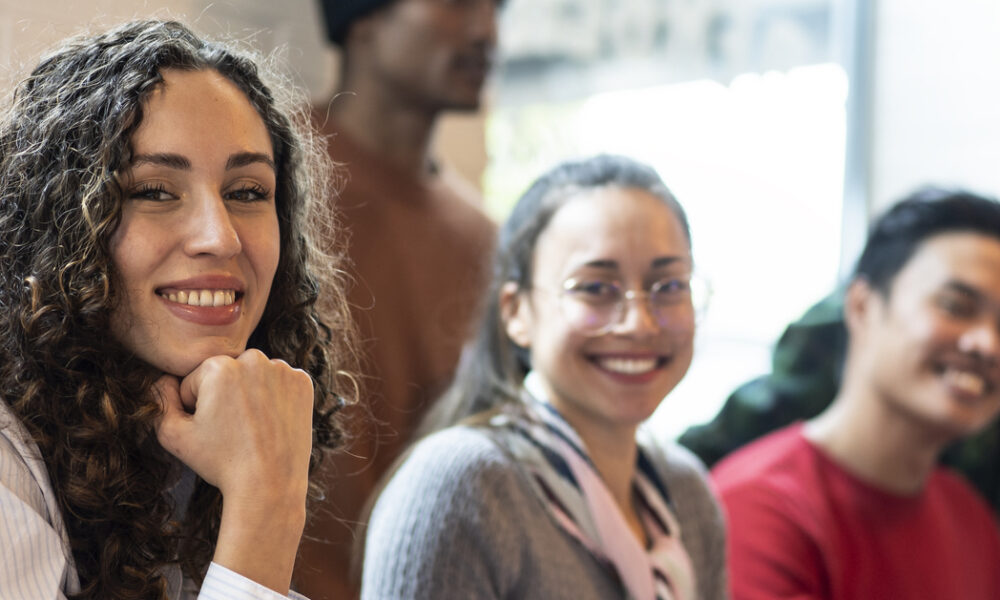 Jane brings her healthcare finance advising and communications skills to the academic world. She is an Assistant Teaching Professor in the Master of Health Administration program at the Edward J. Bloustein School of Planning and Public Policy at Rutgers, The State University of New Jersey.
Her courses — including Finance for Health Administration, Financial Accounting for Managers and Human Resource Policy and Practice in Health Care — are student favorites, fulfilling core requirements for the MHA degree.
Jane has also created an "industry to academia pipeline," bringing healthcare finance leaders to speak in her classroom, and helping her students secure internships and jobs in the healthcare industry.
In 2023, Jane received the Jerome G. Rose Excellence in Teaching Award. The award is presented annually to a full-time faculty member committed to quality teaching with an outstanding commitment to student achievement, and dedication to student mentorship. Faculty and graduate students from all of the Bloustein Schools nominate recipients.
Professor Kaye is more than a teacher to many students; but also a mentor and friend. She teaches many intro courses for the MHA program and fully prepares students for the rest of the program and careers ahead. She ensures students are involved, well-rounded, and educated far more than just assigning a grade. She cares about her students in a way I have not seen from many of my professors in my academic career. She offers her free time, including weekends, to teach students and help them with personal concerns. She is an expert in healthcare finance and shares real-life experiences with students to prepare us for our futures. Professor Kaye deserves to be recognized for going above and beyond for students. I wholeheartedly nominate Professor Jane Kaye for this award.
Rutgers University Student, 2023 — Jerome G. Rose Excellence in Teaching Award
Professor Kaye is one of the first professors I've had during my first semester in the MHA program. I look forward to coming to class during every session and she's very understanding of grad students. I never thought finance would be something I would ever be interested in but the way she teaches it has made me very interested in furthering my career in healthcare finance. She's extremely knowledgeable and helpful, and already one of my favorite profs I've had through my undergrad and grad career at Rutgers.
Rutgers University Student, 2023 — Jerome G. Rose Excellence in Teaching Award