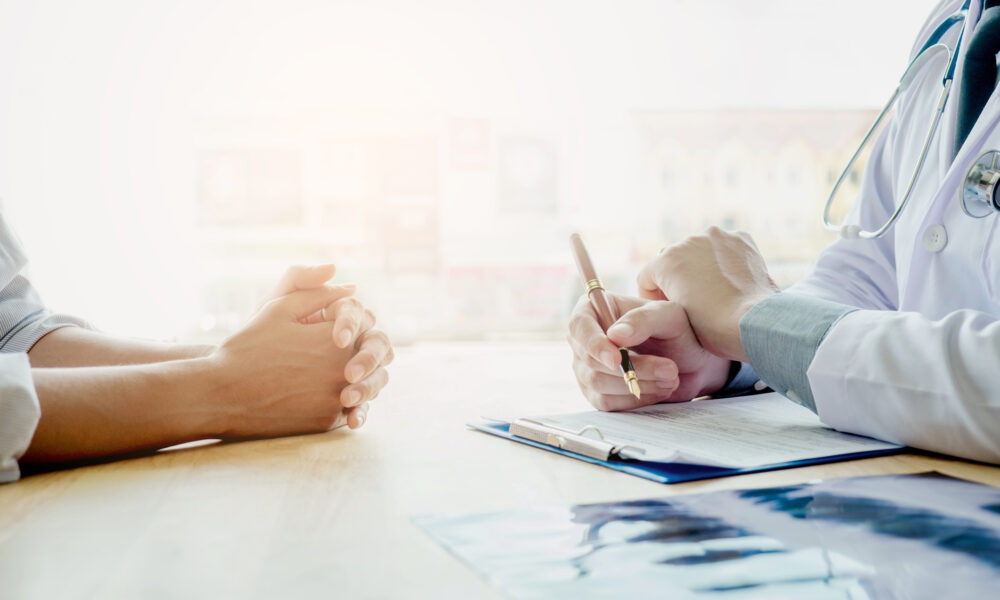 If your physician practice is poised for growth, you need HCFA
Why do so many growing physician practices falter?
Often, it's because they don't have a strong foundation of fiscal management and protocols to support rapid growth and ensure long-term viability.
HCFA President and Founder Jane Kaye has the knowledge and experience to guide you through this challenging transition. As a subject matter expert with more than 25 years of healthcare finance experience, she will guide your efforts to:
Secure needed resources,
Make informed decisions, and
Set up your practice for success
In addition, Jane offers customized consulting services that can include supervising and supporting your interim CFO or Controller, or even acting as Interim CFO herself.
Given this depth of insight and experience, and the range of services HCFA provides, it's clear: If your physician practice is poised for growth, contact HCFA.
Jane came to our organization at a very pivotal time in our practice's short history. I couldn't imagine going through the events of the last 18 months (Covid, SBA/ PPP, Private Equity) without her calming disposition, experience, and knowledge base. She made all the difference and I am grateful for her assistance.
Karl H. Meinert, Chief Administrative Officer, Allied Digestive Health