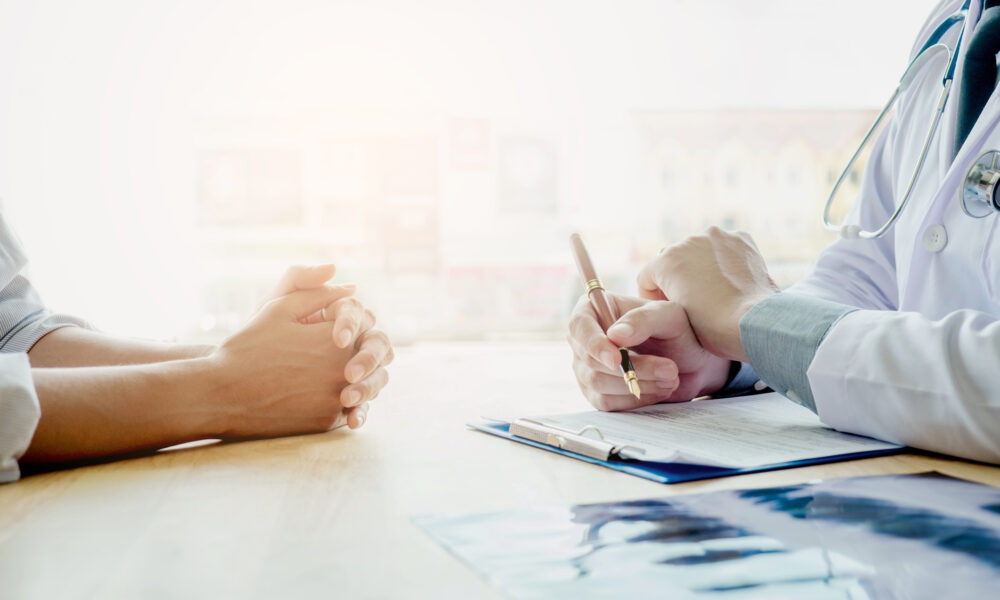 If your physician practice is poised for growth, you need HealthCare Finance Advisors
Why do so many physician practices falter when faced with a merger, a sale, or the next stage of their growth? Often, it's because they don't have a strong foundation of fiscal management and protocols to support rapid growth and ensure long-term viability.
HealthCare Finance Advisors President and Founder Jane Kaye has the knowledge and experience to guide you through this challenging transition. As a former hospital CFO with more than 25 years of healthcare finance experience, she will guide your efforts to:
Secure needed resources,
Make informed decisions, and
Set up your practice for success
Jane's customized consulting services that can include supervising and supporting your interim CFO or Controller, or even acting as Interim CFO herself. But Jane's value to your practice goes far beyond her ability to support or perform even those essential roles.
Fiscal Management that Supports Your Future
As a trusted advisor who's dedicated to your success, Jane understands that growth-focused fiscal management begins with establishing the basics: solid financial operations, healthy cash flow, and a robust team of highly skilled professionals:
Financial Operations
The ability to manage money is what allows you to deliver services, pay your colleagues and employees, and literally keep the lights on.
When your daily finance operations are running smoothly—as they should be—it's easy to forget how central they are to growth. But in addition to supporting the work of your practice, effective "fin ops" also gives you a consistent and streamlined picture of your practice's financial health and growth potential.
If your financial operations aren't transparent or up-to-date… you need to contact HealthCare Finance Advisors.
Cash Flow
We all know from managing our household finances that when money received and money spent don't align, we're in trouble. The same is true in business, where healthy cash flow is considered a key metric for success.
Establishing a healthy cash flow requires that you strategically manage your accounts payable; create sophisticated banking relationships that will support your operation; and obtain a line of credit to cushion the inevitable economic shocks.
If your accountant or controller hasn't implemented these essentials yet… you need to contact HealthCare Finance Advisors.
A Trustworthy Team
As your practice grows, your original professional team may no longer have the skills to keep pace with your evolving business needs. That's why, to achieve your goals, you need a strong bench of professionals who are seasoned, healthcare-savvy, and trustworthy.
With her deep industry experience and extensive contacts, Jane can direct you to advisors—in key areas like legal and insurance—who fit your needs, have a sophisticated knowledge of your challenges, and will coordinate their actions with the other professionals who represent your interests.
If your professionals are not industry experts, or best-in-class… you need to contact HealthCare Finance Advisors.
Financial Services Are the Cornerstone
In the day-to-day rush of managing a thriving practice, it's hard to make time to address business and finance fundamentals.
But by laying a solid foundation for growth now, you can assure that your practice is ready to leverage future opportunities.
Given our depth of insight and experience, and the range of services HCFA provides, it's clear: If your physician practice is poised for growth… you need to contact HealthCare Finance Advisors.
Jane came to our organization at a very pivotal time in our practice's short history. I couldn't imagine going through the events of the last 18 months (Covid, SBA/ PPP, Private Equity) without her calming disposition, experience, and knowledge base. She made all the difference and I am grateful for her assistance.
Karl H. Meinert, Chief Administrative Officer, Allied Digestive Health