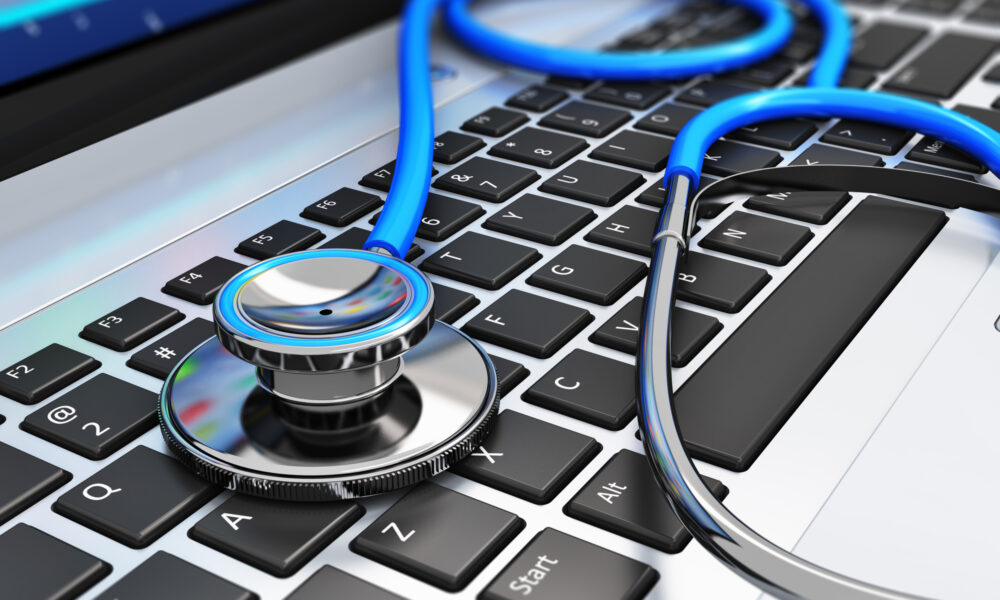 Strategic Financial Planning, also known as Business Planning, is the lifeblood of any organization. Leaders need to generate new ideas and use those visions to prepare for future growth.
But unfortunately, as many healthcare organizations have learned the hard way, just having a vision is not enough to insure the continued survival, growth, and success of your organization.
To realize your vision, you need the robust strategic financial planning that HealthCare Finance Advisors offers.
HealthCare Finance Advisors Does Strategic Financial Planning Right
The purpose of strategic financial planning is to demonstrate, in a tangible way, that your business goals are fiscally sound.
Creating such a plan requires skill, experience, and a deep understanding of the healthcare industry—which is where HealthCare Finance Advisors comes in.
With 25+ years of industry experience, including CFO leadership at two health systems, Jane Kaye is able to successfully engage with the most challenging aspects of strategic financial planning, such as:
Projecting Likely Revenue
Revenue projections are key to the financial feasibility of any healthcare organization's proposed strategy. Multiple factors will influence these projections, and it takes years of hands-on experience to accurately anticipate changes in the many variables—including patient populations, volume, insurance coverage, or government regulations—that impact payment rates.
A growth or acquisition strategy that seems solid today may quickly implode if even one of these variables shifts significantly. That's why a solid industry background, and the ability to maintain an objective viewpoint, are essential for strategic financial planning.
Estimating Expenses
Similarly, you need to know a lot about how healthcare organizations operate to estimate expenses. It's important to understand different categories of expenses and, even more important to distinguish the cost drivers that influence individual expenditures.
Some expenses are fixed costs, and exist separate from volume. Some are variable, and will increase and decrease as volume changes. And when it comes to healthcare, most, if not all, of these expenses behave in ways that are unique to the industry.
Anticipating Market Segment Changes
Finally, to create a realistic and effective strategic financial plan, you need not just industry-specific knowledge, but a deep understanding of how specific segments of the healthcare industry operate.
To generate these insights, Jane partners with a wide range of subject matter experts who bring hands-on experience in each of her clients' specific markets.
The result is a team of seasoned and creative experts who understand your goals…understand your strategy…know how to evaluate the likelihood of financial success…and can help you make your vision real.
Contact us today to learn more about how Strategic Financial Planning from Healthcare Finance Advisors will benefit your practice.
Jane understood the many different aspects of the project and synthesized them into a coherent financial plan, without which no decision could have been reached.
John T. Gribbin, FACHE President & CEO, CentraState Healthcare System